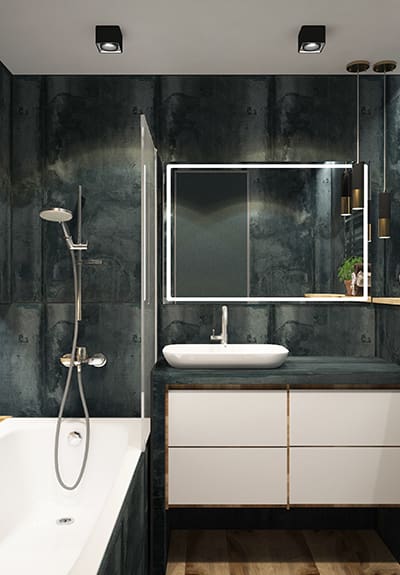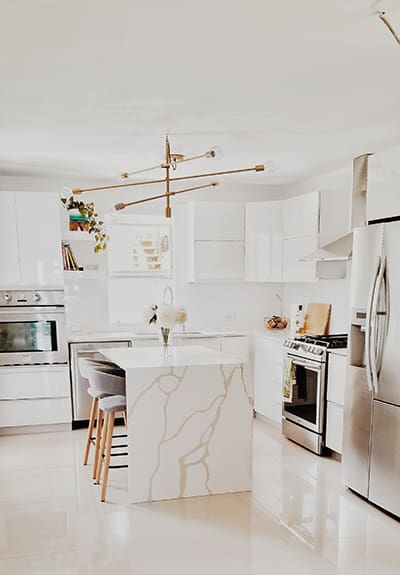 ENTRUST YOUR HOME REMODELING TO OUR EXPERT TEAM
Stronghold Enterprises, LLC is a reputable construction company located in Apache Junction, Arizona. Our mission is to help you transform your home into the space you've always dreamed of. We understand that your home is more than just four walls, it's where memories are made and connections are forged. Our experienced team offers a wide range of services, including remodels of kitchens, bathrooms, patios, and home additions. Durability and aesthetic appeal are at the forefront of our designs, and we also prioritize using eco-friendly materials.
You can trust that our team will take your vision for your home and make it a reality. Our attention to detail and decades of experience in the construction industry ensure that your home is in good hands. We see obstacles as opportunities for growth, taking on each project with determination and a commitment to excellence, so you can be confident in the result.
With a focus on quality and excellence, we serve the Phoenix metropolitan area as a veteran-owned and family-run business. At Stronghold Enterprises, LLC, our goal is to go above and beyond your expectations with our team of skilled and experienced professionals, committed to creating durable and visually stunning structures that will stand the test of time. Our transparent and straightforward process ensures clear communication and fair pricing, and we strive to use eco-friendly materials whenever possible. Trust us to elevate your home renovation project to the next level.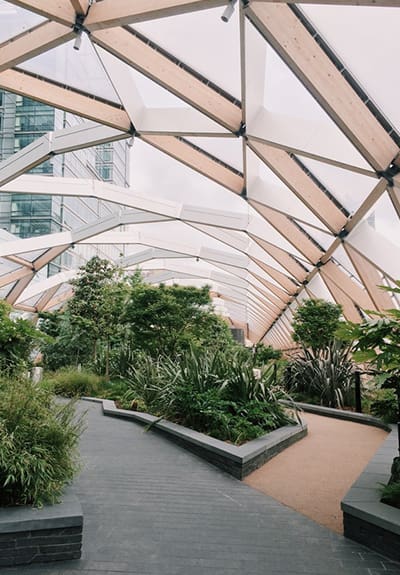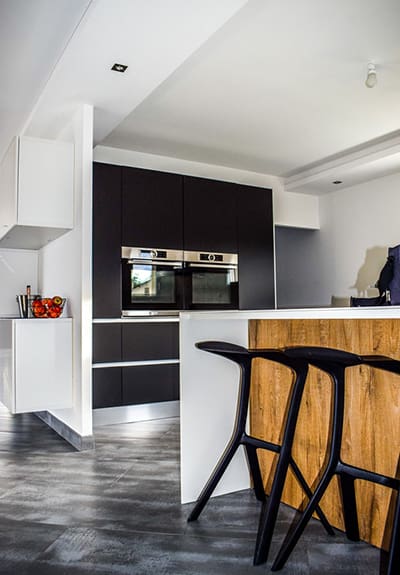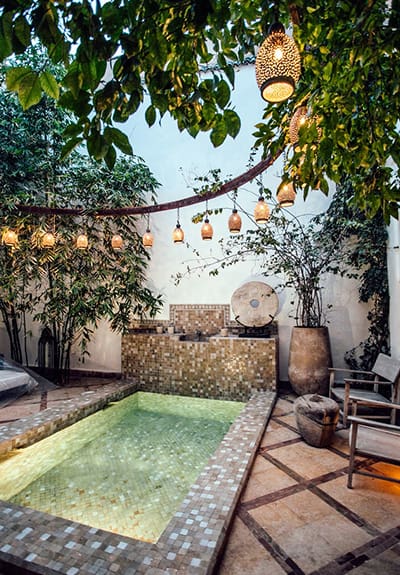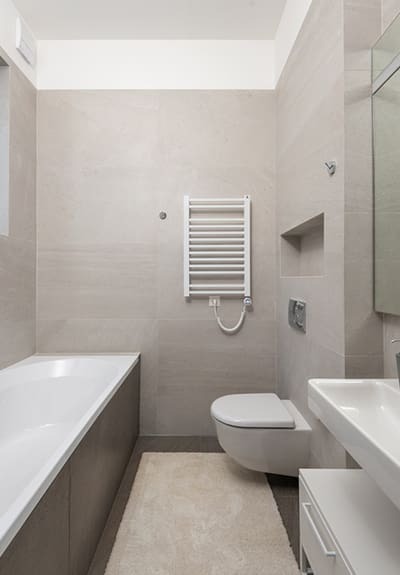 Reach out to us today to receive the answers you need. Our friendly and reliable team looks forward to helping you remodel or renovate your home.